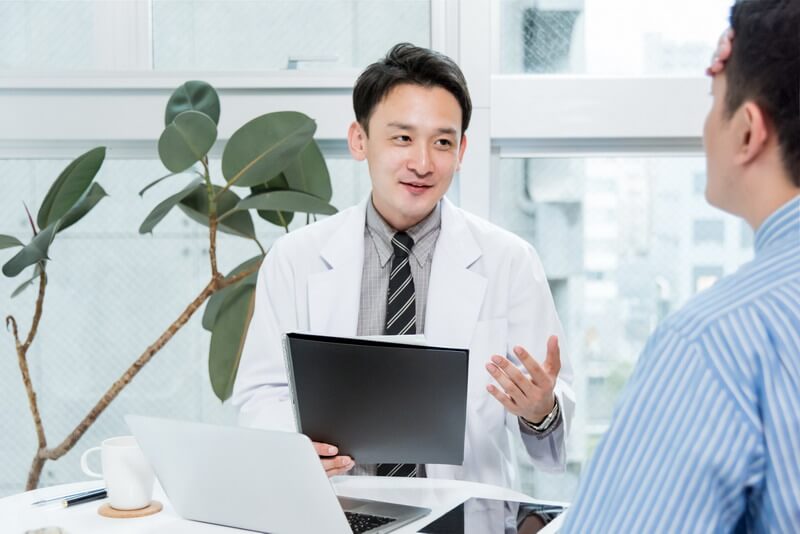 Locum tenens psychiatry is becoming more attractive to doctors looking to leave behind traditional practice in search of something new. If nothing else, locum tenens offers an opportunity to combine medical practice with travel. It gives doctors the opportunity to see new places, meet new people, and experience different perspectives of medicine as a whole.
Perhaps you are thinking about jumping into locum psychiatry yourself. You have maintained a substantial practice for the better part of two decades, and now it's time for a change. First, know that you are not alone. There are plenty of other doctors who have already done what you're thinking about doing. Second, do not jump in until you fully educate yourself about the locum lifestyle.
Here are four things you should definitely do before you make the jump:
1. Speak with an Accountant
Working as a locum means working as a self-employed contractor. Being self-employed may not scare you if you already operate a private practice. But if you are employed by a hospital or clinic, you might be facing something you have never experienced before. In either case, it is important to sit down and speak with an accountant.
You're going to have to make a choice about how you want your locum business structured. You can go straight up as a sole proprietor and independent contractor, or you can incorporate. The choice to incorporate gives you several other decisions to make. You are going to need the help of an accountant to determine what business structure is best for your circumstances.
2. Speak with Your Insurance Carrier
Insurance companies look at locum tenens work in a different way. That's neither good nor bad, it's just the way it is. You would be wise to speak with your insurance carrier in order to let them know what you're planning to do. They may not need to do anything different. On the other hand, they may make changes to your policy, increase or decrease your premiums, etc. You might also be happy to learn that a lot of locum tenens agencies offer free medical malpractice insurance as a recruiting incentive.
Whatever you do, make sure you have a bit of extra coverage that extends a few months beyond the time you make the transition. Should any claims arise from care you provided prior to making the jump, you are going to need insurance to cover them.
3. Save Some Money
Locum psychiatrists make, on average, more than their employed and private practice colleagues. Furthermore, the chances of not finding enough contracts to keep yourself busy is pretty slim. But you never know. It's a wise idea to save a couple of months of income before you make the jump. That way, you'll have a reserve just in case your start as a locum ends up being a bit rocky.
4. Set up Quarterly Tax Payments
Paying quarterly estimated taxes certainly isn't sexy, but it's a legal requirement for locum tenens physicians. It's a good idea to set up your quarterly payments before you make the jump. That way, you're already budgeting for tax payments ahead of time. The last thing you want is to not have the money in the bank when your quarterly payments come due. IRS penalties for late payments can be quite substantial indeed.
Making the jump to locum tenens psychiatry could end up being very good for you. But don't jump until after you've put all the preparations in place. The more prepared you are for your new life as a locum, the better your experience will be.