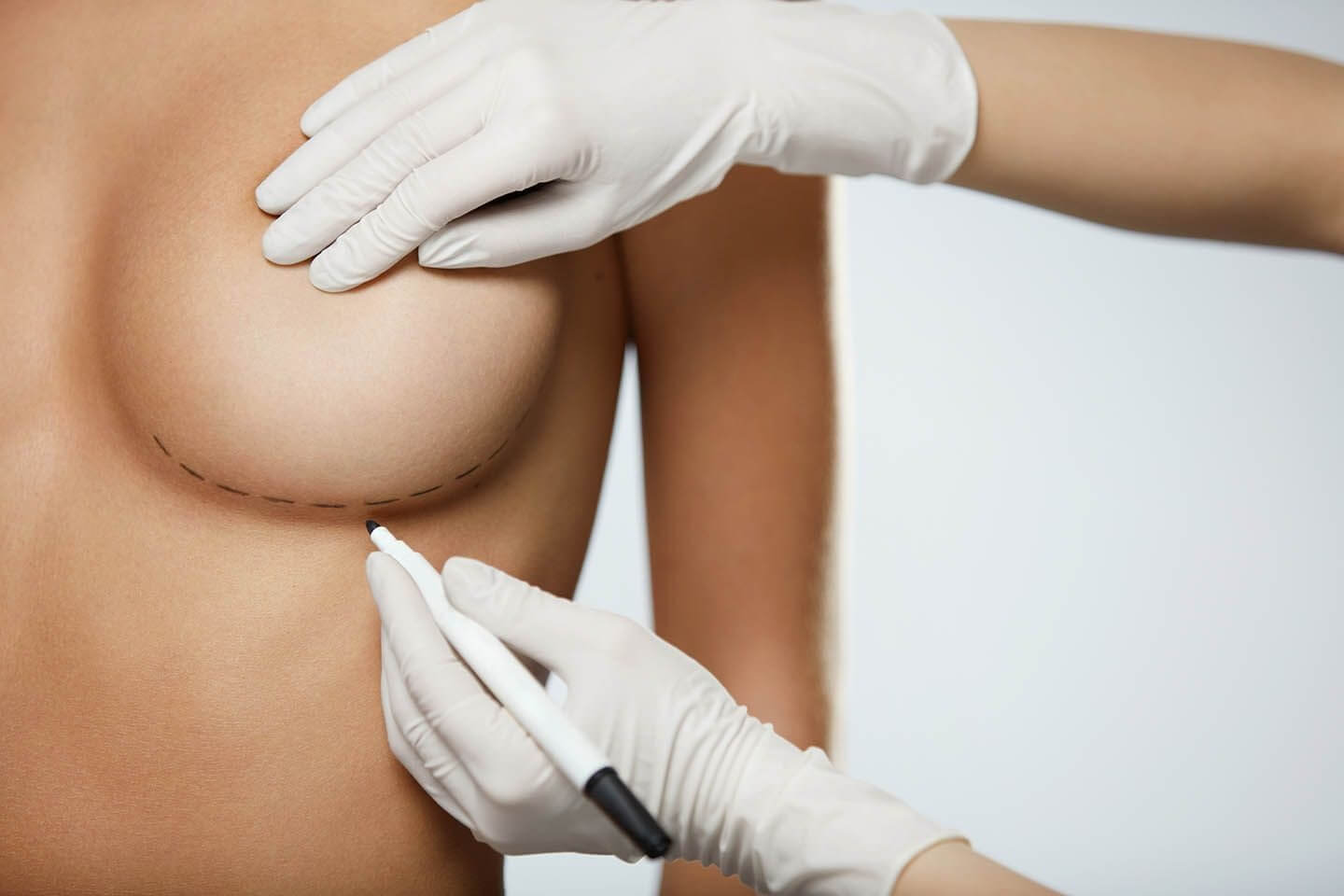 Breast augmentation mistakes happen all the time but this is because women are making one or more common mistakes during their surgical journeys.
If you take the right steps when planning your breast augmentation, there is no need for revision surgery to be a concern for you. This is what you need to know.
How You Can Avoid Breast Revision Surgery
Choose the right surgeon
It cannot be stressed enough how important it is to do your homework on a potential surgeon. It's one thing to feel like they're a great fit but you also need to be sure that they have the right experience and qualifications to get the job done right. Your surgeon should be a Fellow of the Australian College of Surgeons and have a special training in breast surgery. It also helps to look into patient reviews as well as at before and after photos to decide whether they can produce the results you're hoping for.  If you will be having surgery overseas, take extra care to learn all you can about medical standards in the country and about the surgeon who will be performing your procedure.
Choose the right facility
Hospitals are ideal facilities for breast augmentation because you have access to urgent attention should you need it. You can also be sure that the facility is meeting the required health and safety standards – very important when it comes to an invasive procedure such as this. If your surgery will be performed at a day clinic, make sure that it's an accredited facility.
Make sure you're having surgery for the right reasons
Surgery such as this should never be taken lightly and you should certainly never be scheduling breast augmentation to please someone else. Making the decision to undergo breast augmentation is a personal one and the results will last a lifetime so make sure that you are doing this for the right reasons. It's also important to fully understand what is possible with breast augmentation to ensure the best possible outcome. Use this breast enlargement information as a starting point.
Time your surgery correctly
When you're planning for a surgery, it's incredibly important to take your recovery into consideration. You are going to need to take time off work and you will need enough rest to give your body time to heal. You will also need some assistance from a friend or family member for the first day or two after your surgery since your movements will be very limited and you will be on medication for pain.
Go in with realistic expectations
Too many patients don't realise that the surgical process and results are different for everyone so there's no way that you can prepare yourself for your breast augmentation procedure by using a friend's experience as a reference. It helps to have a good idea of what you should expect but it's important for your views and expectations to be flexible and realistic before you undergo surgery. A reputable surgeon will always take you through what to expect during your consultation and will never try to paint a too-good-to-be-true scenario for you.