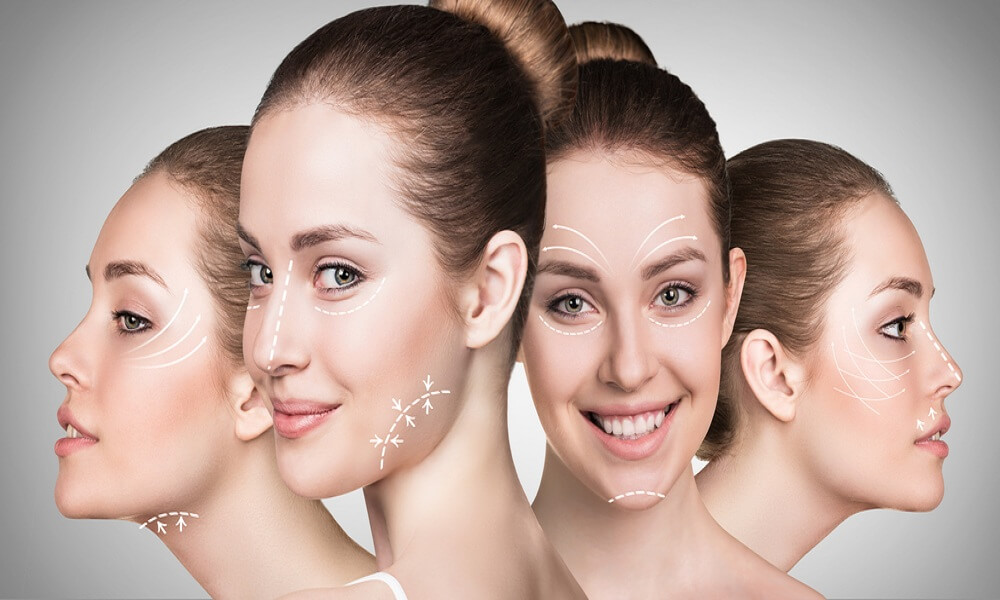 Cosmetic surgery has opened the box of endless options for men and women wanting to fix the physical features that they find flawed and unattractive. More so, the reduction in cost with improved technology and less painful procedures has made cosmetic surgery available for common people. However, with the increasing demand hoax clinics are also on a rise. Thus, you should put your trust only in qualified dermatologist surgeons from licensed and trusted clinic like UnionMD .
6 Compelling Benefits of Cosmetic Surgery
People worldwide are rejoicing the benefits of a happier life with cosmetic surgeries gone right. The benefits listed below are the biggest motivations.
Increases Self-Esteem – People unhappy with their looks have a low self-esteem. It reflects in their personality too. Cosmetic surgery gives the option to alter any feature of your body that you dislike and reshape it to satisfaction. And there's no judging as long as you grow in confidence and catch more opportunities.
Improves Physical Health – Cosmetic surgery is equally effective for physical health as it is for beauty. Rhinoplasty is one such procedure that fixes the angle of the nose. It can help people suffering from closed sinuses and breathing disorders.
Improves Mental Health – Anyone who suffers with a low self-esteem is subjected to depression in the long run. Getting what you didn't have, but wanted, is the best way to enjoy life. This not just elevates joy, it also results in additional perks like a better sleep and less stress due to a significant reduction in depression.
Helps With Weight Management – For those of you who do not know, liposuction is a kind of cosmetic surgery that focuses on removing extra fat deposited in the adipose tissues of the belly, back, things, waist, hands, and hips. This cosmetic procedure certainly helps in weight management that has added health benefits. However, in no way should you confuse liposuction as a weight loss method.
Enhances Curves – No matter you want bigger breasts or small, cosmetic surgery has it all covered for you. Women wanting bigger breasts can get silicone implants done. And busty women can undergo the procedure to reduce breast size.
Contours The Face – Cosmetic surgery gives you the option to change your face shape too. You can widen as well as narrow down your face according to your preference. This is different from enhancing selective features like lips, nose, or eyes. Also, cosmetic surgery can be used to get rid of double chin.