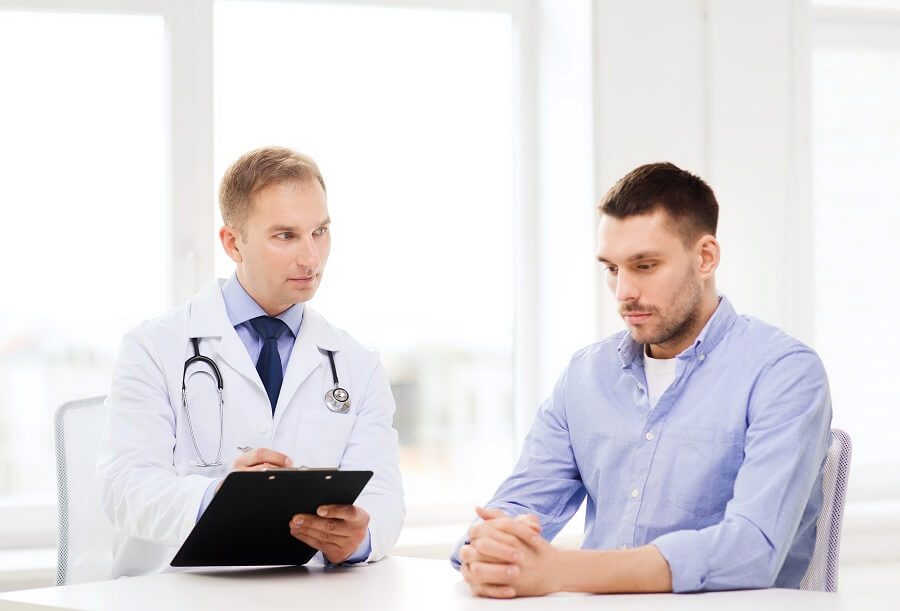 Substance abuse and addiction is loosely defined as a chronic brain disorder characterized by compulsive and relapsing behavior. When dealing with addiction or substance abuse, the rehabilitation process requires. One of the key parts of the process will be on your eating; what you eat, when you eat and how you eat. It has been found that meals made with whole, all-natural foods may help ease the withdrawal process for patients and reverse any vitamin deficiencies hence increasing the likelihood of long-term recovery. The role of the dietitian role in treating substance abuse cannot be underestimated. The sad thing is that a lot of the times it is found to be lacking in the part of patients' long-term recovery process. Nutrition therapy for substance abuse can be complex and tricky as the nutritional risks vary depending on the substance of choice and negative conditions for successful treatment are common, including poor support, co-occurring mental health disorders, or poverty. In the case of substance abuse that originated as a result of poverty, food can be a curative remedy and also a phobia at the same time. This is because people who have been hungry for long periods of time and have found it very difficult and even done demeaning things in other to get food, getting food on the regular may seem like a trick or even a temptation into a dark experience that is just left in the past. The psychological effects of all that is what makes the work of the dietician so important. Also combined with exercises and some sports, a lot can be achieved in creating a good stage for self-recovery.
This is because there is a strong relationship between food and physical well-being, a combination of the food and exercises all play key roles in the recovery process through activities which will help improve patients' mood, self-esteem, and assist with stress management, and easing cravings. Combining this with animal-assisted treatment, like working with horses as a form of therapy, allows patients to build or improve upon interpersonal skills that are weak or lacking. Proper nutrition and hydration once used well can have a wonderful impact on the patient. Looking and feeling feet will improve spiritual awareness and build self-love. The healing depends a lot on the individual and once physical love has been achieved through proper nutrition and exercises, intake of macro- and micronutrient can cure the harm from deficiencies and lead relief from depression, anxiety, and low energy, all of which forms part of the reasons why someone would start using drugs or alcohol or trigger a relapse.
Eastern meditations and traditional medical practices have also been known to help the process. OASAS recognizes acupuncture as an effective supplement to treatment. Acupuncture helps reduce cravings, making the withdrawal process less painful, and easing feelings of anxiety. Resurgence Behavioral Health California has assisted clients to recover from substance abuse through carefully structured recovery plans designed to not only bring full recovery but to help navigate the renewed life ahead.