As medical marijuana is becoming more popular in use with medical treatments, there is hope for more conditions in the future to be treated to help ease symptoms. Providers, subscribers, and recipients of CT medical marijuana cards are seeing improvements in many different conditions including treating chronic pain and PTSD in veterans. Unfortunately, some of the most serious conditions that CBD and cannabis have been shown to treat fail to meet the medical marijuana requirements for obtaining a medical marijuana card.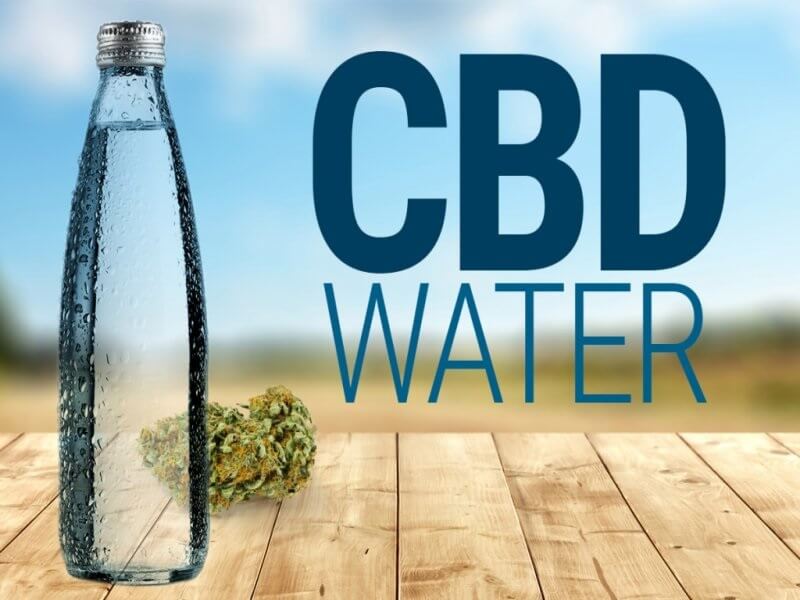 Leo Bridgewater, a veteran who served in Afghanistan, returned home suffering from PTSD and severe pain. His uncle, who was in combat during the Vietnam war, used medical marijuana to treat his symptoms and advised Leo to try it. Leo needed knee surgery after falling as a paratrooper while on deployment and suffered from chronic pain. This pain was finally eased and he was able to move better after obtaining a medical marijuana card and using CBD to treat his symptoms. Additionally, medical marijuana also helped his PTSD symptoms so he could live a more normal life. Recent research has shown that CBD, a component of medical marijuana, can be an effective treatment for veterans suffering from PTSD or pain, they can avoid using drugs that may contribute to suicidal thoughts, addiction, and other serious side effects.
CBD was able to ease Leo's anxiety and depression, in addition to his pain without the use of highly addictive prescription pills. Unfortunately, in CT medical marijuana is currently not recognized as a treatment for PTSD. With upwards of 20% of veterans who were in the Afghanistan and Iraq wars suffering from PTSD today medical marijuana is reported as one of the best ways to relieve many of their symptoms and hopefully future studies will allow CBD to become a recognized treatment for PTSD.