A health coach must guide a person to address her/his health issues and the need to improve their health. The guidance helps a person to achieve a healthy lifestyle by making lifestyle as well as behavioral changes. A health coach will provide coaching or counseling to the patients or others who want to live a healthy life. Health coach guides people to live a life intaking proper nutrition for a balanced life, making proper lifestyle choices, and living a healthier life. A health coach will help to overcome anyone who has health-related issues and to overcome those issues they will provide proper support.
The world has become fast, and every day is becoming faster than the previous day. It is hard for many people to keep with the pace. Therefore, to keep with the pace, they are undergoing through immense lifestyle changes. There is a huge change in patterns of work. All these are taking a huge toll on mental and physical being. The situation is serious, and so as to live a disease-free healthy and happy life, we need to take care of our health.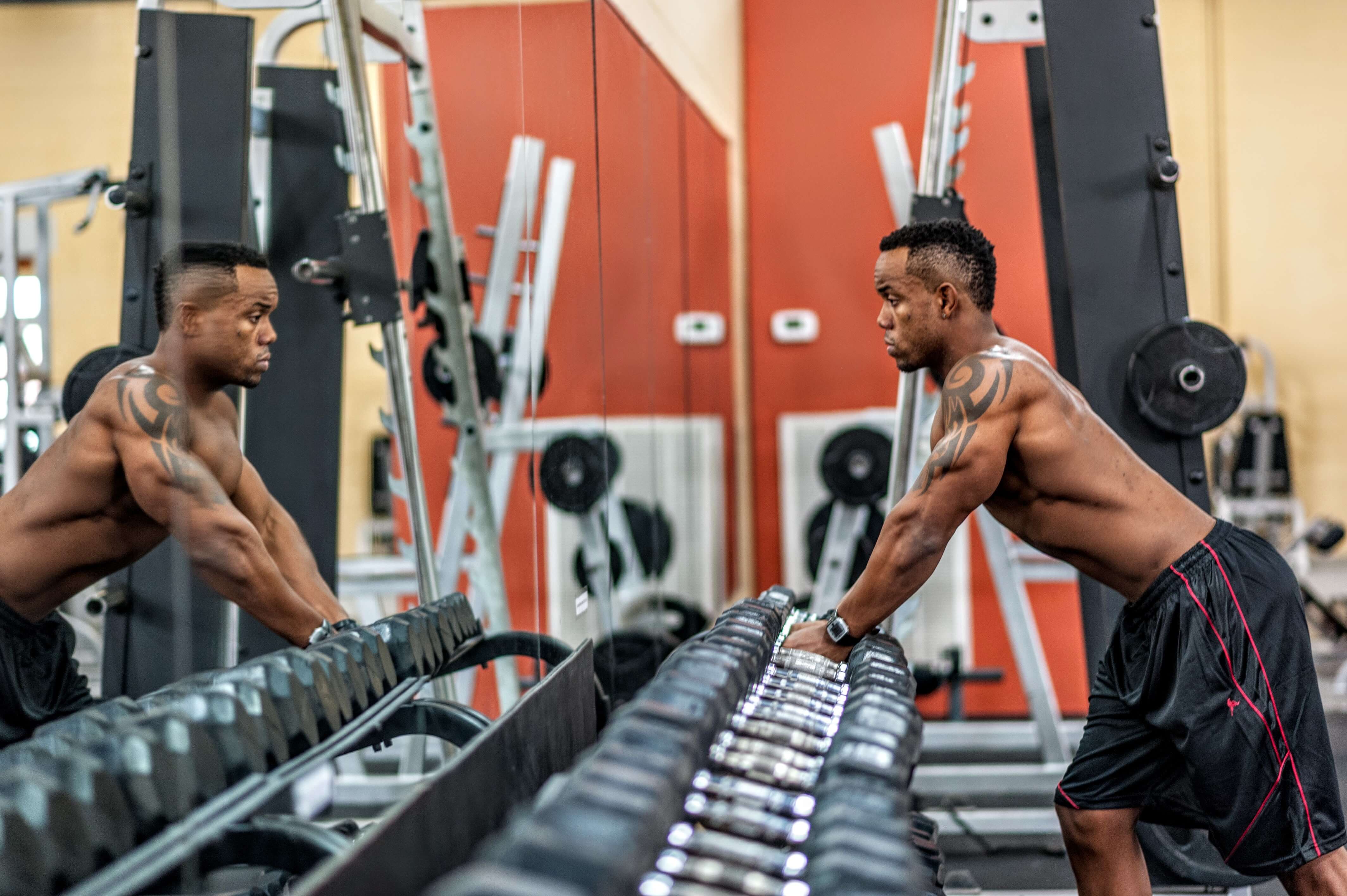 How will a Health Coach Help?
Sheffield health coach will guide you on how to adapt to the changing world by taking preventive measures, such as nutrition, maintaining a proper diet, medication, exercise, etc. They are the professionals who can guide us to improve the quality of our life and can prevent us from possible lifestyle, life-threatening and chronic diseases. A health coach is also called as "wellness coach," and they work at clinics, hospitals or provide personalized services.
A health coach needs strong motivational power and should have a thorough knowledge of fitness and health aspects. As diseases are increasing, the contribution of a health coach is becoming as much useful and so their demand.