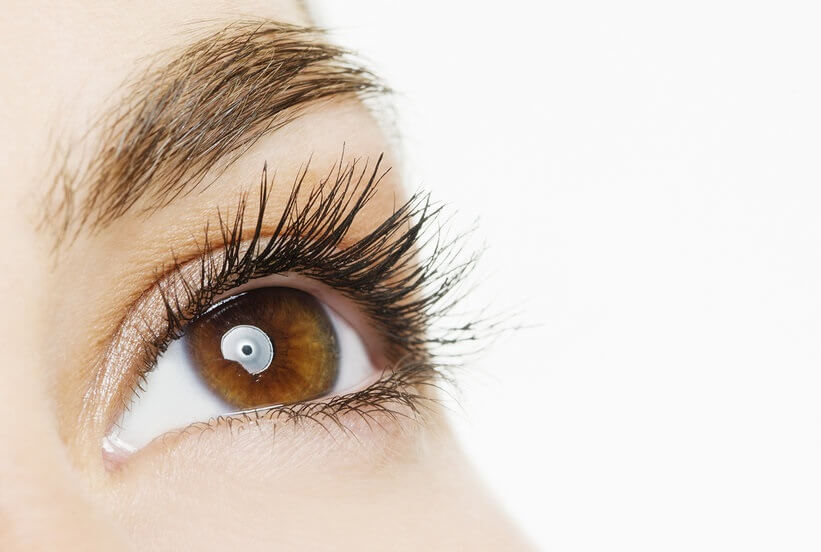 One of the most important elements of the body are often left unchecked. The eyes. We rely on our eyes for just about everything we do and yet not all of us have them examined once a year. This is important especially if you are advancing in years. A check with an optometrist or ophthalmic surgeon is important as we have cataracts to contend with as we grow older. If you do not wear spectacles or contact lenses and have no regular optician then a check by a specialist is recommended.  This advice is given by many 'eye doctors' and especially by Dr Thomas Shane M.D. ophthalmic surgeon .
Dr Thomas Shane'sPractice, Retina Care Consultants P.A. inSarasota, Florida serves the Bradenton and Saratoga communities. Dr Shane is a highly qualified vitreoretinal surgeon with extensive qualifications in the field of retina care and will examine your eyes should you have problems of any kind.
Retina detachment can occur at any time due to sporting injuries, vehicular accidents and general health problems and especially diabetes. The retinarequires a steady normal blood flow to perform correctly and therefore any interruption to this such as blood pressure elevation will cause problems. Retinopathy, being damage to the retina can cause vision impairment.Diabetic retinopathy is the cause of blindness in roughly 4%-5% of the world population and exceptional care should be taken by diabetics and coupled with frequent inspections of the retina to check pressures etc. Diabetics with impaired vision need to be especially mindful of any trauma which might affect the retina. Damaged blood vessels sometimes manifested at the back of the eye is often the cause of retinal detachment or possibly a tear in the retina.
A retinal tear will allow fluids to seep behind the eye and is often the cause of retinal detachment. This tare can be surgically repaired using lasers which is one method. The lasers will heal the tear restoring the eye to a normal function after a while. High blood pressures can cause vitreous hemorrhage and be present even in younger people. Any trauma especially can cause vitreous hemorrhage and retinal detachment. Especially seen on older people, macular degeneration can cause blurred or impaired vision of some form. A diagnosis of this can only be seen by an eye examination which is absolutely necessary as one grows older.
Eye health requires examination by a qualified specialist and/or optometrist who will check the intraocular pressure using Tonometry devices and at least annually or more frequently is any vision loss is seen. They may recommend a visit to an ophthalmic surgeon for further inspection.  Loss of vision may simply be caused by cataract growth which needs surgery to remove them. They can be clearly seen with a slit lamp used by an ocular technician or simply an optometrist whilst inspecting the eyes.
Dr Shane cannot stress enough the need for eye examination on a regular basis and further recommends eye inspection. To visit Dr Shane's rooms in downtown Sarasota, he is located at 2401 University Parkway, Suite #205, Florida 34243, a short distance from the Sarasota-Bradenton International Airport, where he has many patients arriving from neighboring towns. He is well known in Florida and even has patients from Manhattan etc. arriving at his practice. He also has rooms situated #201Tamiami Trail, Sarasota Florida 34239.