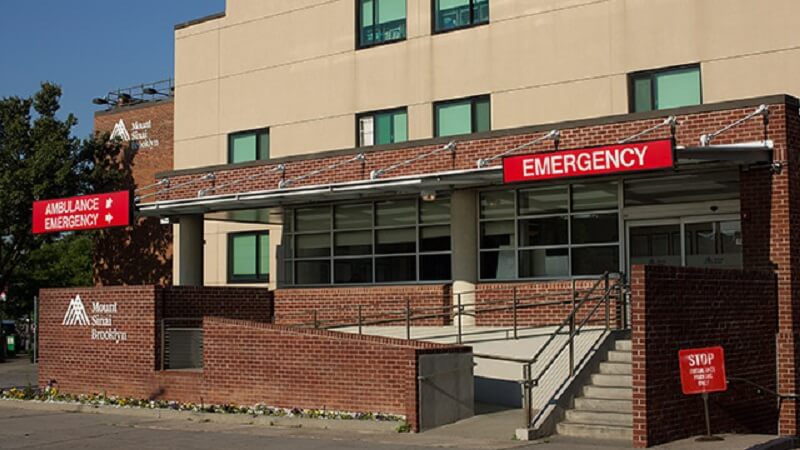 Whether you're going to the hospital for a scheduled appointment or emergency medical care, you want to choose the hospital that will offer you high quality health care. Unfortunately, if you're about to give birth or suffering from a heart attack, you probably don't have the time to research your options at the moment. Therefore, as soon as you move to a new area, you should take the time to weigh the pros and cons of each hospital in your area. Here are a few tips that will help you choose a Brooklyn hospital.
Consider Your Insurance Policy
One of the main factors that you should consider when choosing a hospital in Brooklyn is your insurance policy. It is important that you have a good understanding of what is and isn't covered by your medical insurance. Keeping your insurance policy in mind when considering your options will help you avoid surprises when you get your hospital bills.
To avoid out-of-pocket expenses, unnecessary hospital costs, and billing errors, be sure to call your insurance carrier to confirm the major aspects of your plan. Some examples of such features include:
Which hospitals are in the network of your plan
Which doctors and other medical physicians are in your plan's network
The difference between out-of-network and in-network costs when it comes to coinsurance and deductibles
Consider the Doctor
Another factor that you should consider is the doctor. The Brooklyn hospital that you choose can depend on where your surgeon or physician has admitting privileges. Take the time to find a doctor who will provide you with top-notch healthcare. Here are some factors to consider when choosing a doctor:
Ask your doctor to recommend you a surgeon for your procedure. You should provide your doctor with a list of surgeons covered by your insurance policy. You should ask your doctor to recommend an expert for unusual or complicated health problems.
If you can't get a recommendation from your doctor, you should take the time to learn as much as you can about the different prospective services. Take a look at national doctor resources and be sure the surgeons you're considering are board-certified in the relevant specialty. Take the time to find out where the surgeon did their residency training.
Consider Location
Of course, one factor that you can't ignore is location. If you're going to the hospital for a scheduled appointment, location may not be as important. After all, you may be willing to drive a longer distance for better health care. However, if you're suffering from a medical emergency, location is far more important to ensure you receive the care you urgently need in a timely manner. Consider choosing a hospital for emergencies and another hospital for non-emergencies.
It is important that you choose a Brooklyn hospital in advance so that you're prepared in the even that you need healthcare. For more information about how to choose a Brooklyn hospital.