Medical marijuana in Connecticut was legalized in 2012 after an act regarding Marijuana's Palliative use. Since then, several items have been altered in the legislation but medical marijuana still is of great benefit to many people.
It is required that no one possess more than 2.5 ounces of medical marijuana in a month unless it is a special requirement from a doctor. Also, one is required to have a CT medical marijuana card to access a prescription of medical marijuana.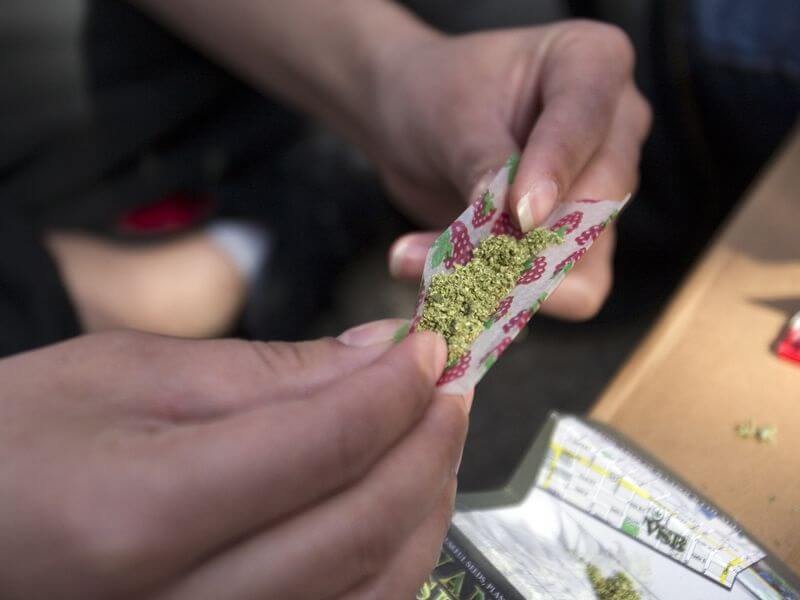 CT Medical marijuana card requirements
Have a qualifying medical condition
Look for a doctor to recommend him or her
Fill in a medical marijuana application with the Connecticut Department of consumer protection
Proof of residency with a government-issued ID card
Proof of qualifying age- one needs to be 18 years of age.
Qualifying medical conditions
To receive medicinal marijuana in CT, one is required to have a debilitating or chronic disease/condition. The eligible conditions are:
Cachexia
Amyotrophic lateral sclerosis
Cancer
Complex regional pain syndrome
Crohn's disease
Cerebral palsy
Epilepsy
Cystic fibrosis
HIV/AIDS
Multiple sclerosis
Glaucoma
Psoriatic arthritis
Post-laminectomy syndrome
Nervous tissue damage (spinal cord)
Parkinson's disease
Terminal illnesses calling for end-of-life care
Wasting syndrome
Ulcerative colitis
Sickle cell disease
Post-traumatic stress disorder (PTSD)
Severe psoriasis
On August 2018, the legislature's Regulations Review Committee approved 8 new conditions to be added to the medical marijuana program.
Those whose CT medical marijuana card applies to adults only:
Severe rheumatoid arthritis
Hydrocephalus
Spasticity
Intractable headache syndromes
Postherpetic neuralgia
Neuropathic facial pain
Applicable to both people under 18 years and adults
Muscular dystrophy
Osteogenesis imperfecta/ brittle bone disease
CT Medical Marijuana Card Application Process
Medical marijuana in CT card application is done online. There is a $100 fee involved in this, and the procedure is as follows.
The patient's physician initiates an online registration by submitting the patient's valid certification through the Connecticut Department of Consumer Protection.
After a physician's online filing, the patient gets an access to the online system to complete an application
In case a physician notes that a patient needs a primary caregiver, he or she logs in after the patient to fill in the application.
In the application process, it is important that you make a copy of your application prior to submitting. This will be important for your records in the future.
It is also important to note that medical marijuana cards from out of the state are not accepted in Connecticut.
Medical marijuana plays a crucial role in alleviating symptoms to all the medical conditions listed above. On some health problems, medical marijuana works better in getting rid of chronic pain, inflammation, and other disease symptoms, making it an ideal treatment approach. If you have all it takes to qualify for a Connecticut marijuana card, follow the steps above to experience incredible results. It takes around 4 to 6 weeks to get a CT medical marijuana card, and its replacement should be done after every 12 months. Find out more about CT medical marijuana card requirements.