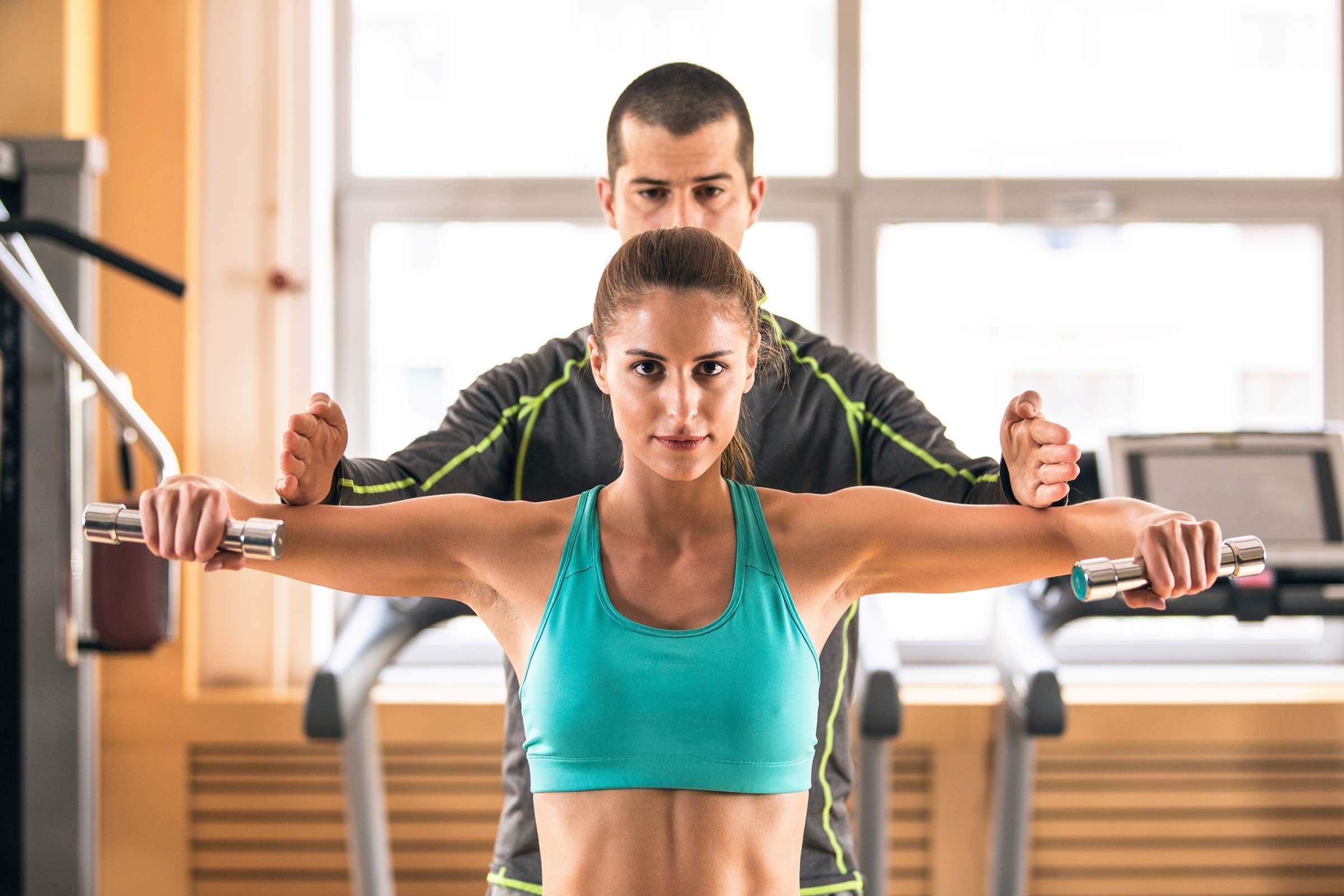 Proper nutrition and training both go hand in hand. You cannot skip either of them otherwise; it will get you in a problem
FOLLOW THE BASIC GUIDES
In this article I have suggested for you are some simple steps to guide you to follow a proper nutrition routine with your training
BALANCED DIET
Getting a balanced diet is extremely important for everyone and more for those who want to train and include physical activity in their routines. A diet that is missing any of its essential nutrients is not considered a balanced diet. All food groups join together to give you a balanced diet
NUTRIENT RICH FOODS
I always suggest my clients a diet that fulfills their entire nutrient requirement. I focus on the quantity and quality of nutrients to help them achieve their set goals by following a diet plan suggested by me.
EAT YOUR RAINBOW
Nature has gifted us a variety of foods in different colors. I always instruct my clients to go green add vegetables and fruits in their diet.
HAVE SMALL MEALS
Yes, it is effective. Instead of having, three grand meals a day break them into six meals. This way your energy levels will not deplete giving you a feeling of satiety all day long.
DRINKS LOTS OF WATER
Water is very important for a healthy life as it gives you a glowing skin, keeps away the feeling of tiredness and boosts your metabolism.it is something neglected by people but is essential for the body
CUT DOWN THE INTAKE OF SUGARS
Sugars make you fat. Try to avoid sugars in all forms, which include sweets, chocolates, juices and soft drinks
WRITE DOWN YOUR FOOD INTAKE
It is suggested to make a food diary and write your full days eating schedule on it, this will help you keep a record of what you eat and how it affects your overall health and thus reducing the chances of mistakes in future
BOTTOMLINE
Make such food choices that help you lead a healthy life. Exercise and training all require good nutrition and you need to take care of it to achieve the targets you have set for yourself. It may not be easy at first to work according to these steps but once you start following them, you will see a positive change in your life that will change your views about the relation of diet and trainings and you will follow these steps for the rest of your life and also encourage others to follow them.Visit  http://www.onthegofitnesspro.com/ for more information.