Health Management International, the regional private healthcare provider in Singapore, has acquired 62.5% equity stake for $30 million or S$40 million in StarMed, owned by Farrer Square Pte Ltd. HMI has said in its official disclosure that the total investment includes S$6.9 million or $5.2 million as consideration, S$1.9 million or $1.4 million to be injected in shareholder loan and other loans obligations that are pegged at around S$31.2 million or $23.4 million. Health Management International has one healthcare training centre in the city and already owns two hospitals in Malaysia. StarMed is credited as the first ambulatory care center in Singapore.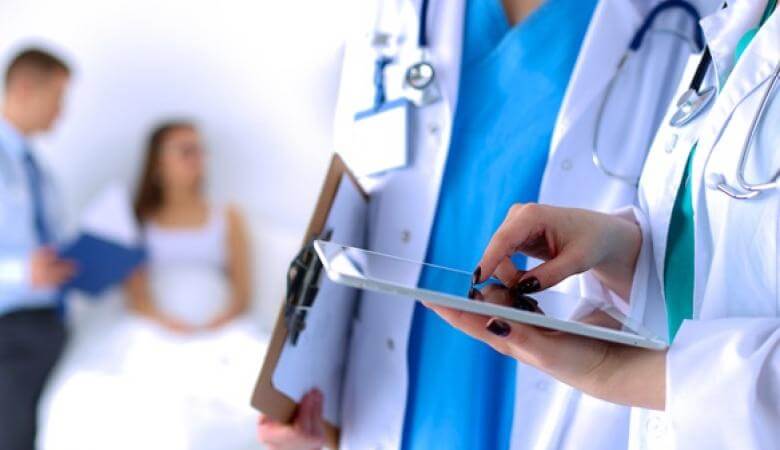 The StarMed Specialist Centre above the MRT station at Farrer Park spans sixteen thousand square foot across its four floors and also has a hotel with three hundred rooms. The multidisciplinary healthcare centre serves as a facility for one stop day surgery and is known for its state of the art medical care. Of the approximately eight hundred thousand surgeries conducted in Singapore each year, day procedures account almost forty percent and it is expected to grow further. Inpatient procedures have undergone some stagnation over the years. The growth of day procedures is presently over seven and a half percent whereas the growth of inpatient procedures is just around two percent.
The costs of day procedures have been subsidized by Ministry of Health and citizens are taking advantage of the convenience. The ease of being discharged on the same day of the procedure works for patients and also for the facilities that can make way for others who are in need of quality healthcare. The growth of ambulatory care is not unique for Singapore. It has been a trend all around the world in the last fifteen to twenty years. The scope of ambulatory care was limited as not all surgeries could be conducted in outpatient setting and same day discharge was not feasible in many cases. This has changed substantially in recent years. Advancement in diagnosing tools and medical treatments has enabled healthcare facilities to ensure safer but quicker surgeries.
The acquisition by HMI is aimed at making day procedures more affordable and at the same time more reliable by upholding the best standards. The company also intends to simplify the experiences of patients and families. Quality medical care at reasonable costs is at the crux of the comfort that patients and families seek. StarMed and HMI can attend to the increasing demand for swift diagnostic tools and same day surgeries. HMI already has a presence in Malaysia, Indonesia and Singapore. The Mahkota Medical Centre with its two hundred and eighty eight beds is the flagship hospital of the company. Dating back to 1994, the hospital in Malacca has been one of the key factors to make it a regional hub of medical tourism.
Mahkota Medical Centre is one of South Malaysia's largest private tertiary hospitals. The range of healthcare services and it specialization in nuclear medicine have made its propositions rather comprehensive. HMI launched a second hospital Regency Specialist with two hundred and eighteen beds in 2009. It has an emergency and trauma center operating twenty four hours a day. It serves domestic and international patients.
About the Author
Morris Edwards is a content writer at CompanyRegistrationinSingapore.com.sg, he writes different topics like Two major healthy living initiatives are expanded to improve life in Singapore , Build a safe and healthy workplace and all topics related to Singapore Economy. If you want to learn more about  Singapore Business Setup in Contact us or visit our website.
Contacts:
Company: Singapore Company Incorporation Consultants Pte Ltd
Address: 10 Anson Road International Plaza #27-15, Singapore 079903
Telephone: +65 66531211
E-mail: info@companyregistrationinsingapore.com.sg
Website: https://www.companyregistrationinsingapore.com.sg