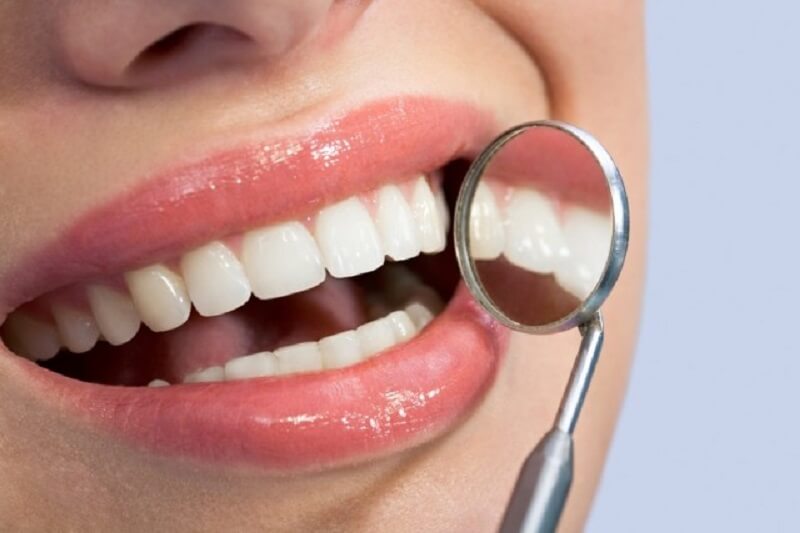 Thought it is important to keep your teeth in right condition with regards to health, at the same time, it is also mandatory to maintain teeth which are attractive. But, due to several reasons, people suffer from tooth decay and other dental issues leaving their teeth unattractive and unappealing. The major problems linked with tooth decay comprise of pitting, yellowing, discoloration, uneven teeth, broken teeth and pitting.
Poor teeth condition doesn't just look unappealing but it also leaves a negative effect on others and lowers your self-esteem and confidence. If you are facing any kind of tooth problem, then you should immediately seek dental spa treatment to get your teeth back in shape. Dental veneers are a perfect option for cosmetic dental treatment. Check out some of the details regarding this treatment procedure
Veneers are majorly sleek composite porcelain or resin strips which provide an all over coating to the outer surface of your teeth. In order to match the real color of patient's tooth, veneers can be colored leading to a more natural and organic appearance. After the veneers are fixed, they are treated as natural tooth considering your eating and dental hygiene habits.
Types of dental veneer
Majorly you have two types of dental veneers , porcelain and composite resin. Porcelain veneers are durable and do not require replacement till a considerable time lapses. These veneers do not get stains and are made cautiously to render an organic and real look to the person. The composite resin veneers are relatively lesser in price, but they last less. Sometimes, they may get stained or discolored with time. So, when you go for veneer service, you should seek advice of a dental practitioner and use the recommended veneer procedure as per your condition.
Why do people go for dental veneer?
A major reason why people go for dental veneer is that they come with a longer life span. Other dental procedures like tooth cap, tooth whitening make a short term impact to your teeth and thus one need to get it repeatedly done to get better looking teeth. Another good thing about veneers is that they do not cause any harm to your teeth or gum. In fact, they prolong the life of your too by giving a much-needed security level. And lastly, dental veneer treatment is painless and non-invasive and it doesn't give you any problem in the future also.
Who should go for dental veneers?
Anyone can get dental veneers done. The procedure is apt for altering your single tooth or the entire tow. Veneers are majorly used to get a perfect grade result. Apart from making your teeth attractive, they also add life to it. It is cost effective and easy to do and a remarkable way to maintain your perfect smile.
If you live in Staten Island and you are looking for Dental Spa in Staten Island services, then you should immediately book an appointment at Sola Dental Spa and get your teeth treated instantly at highly amazing rates.